Protect your family & home from electrical fires 
Meet Ting, a simple yet really smart sensor and service designed to identify hidden electrical faults across your entire home - and outside your home along the electrical grid - and prevent electrical fires before they happen.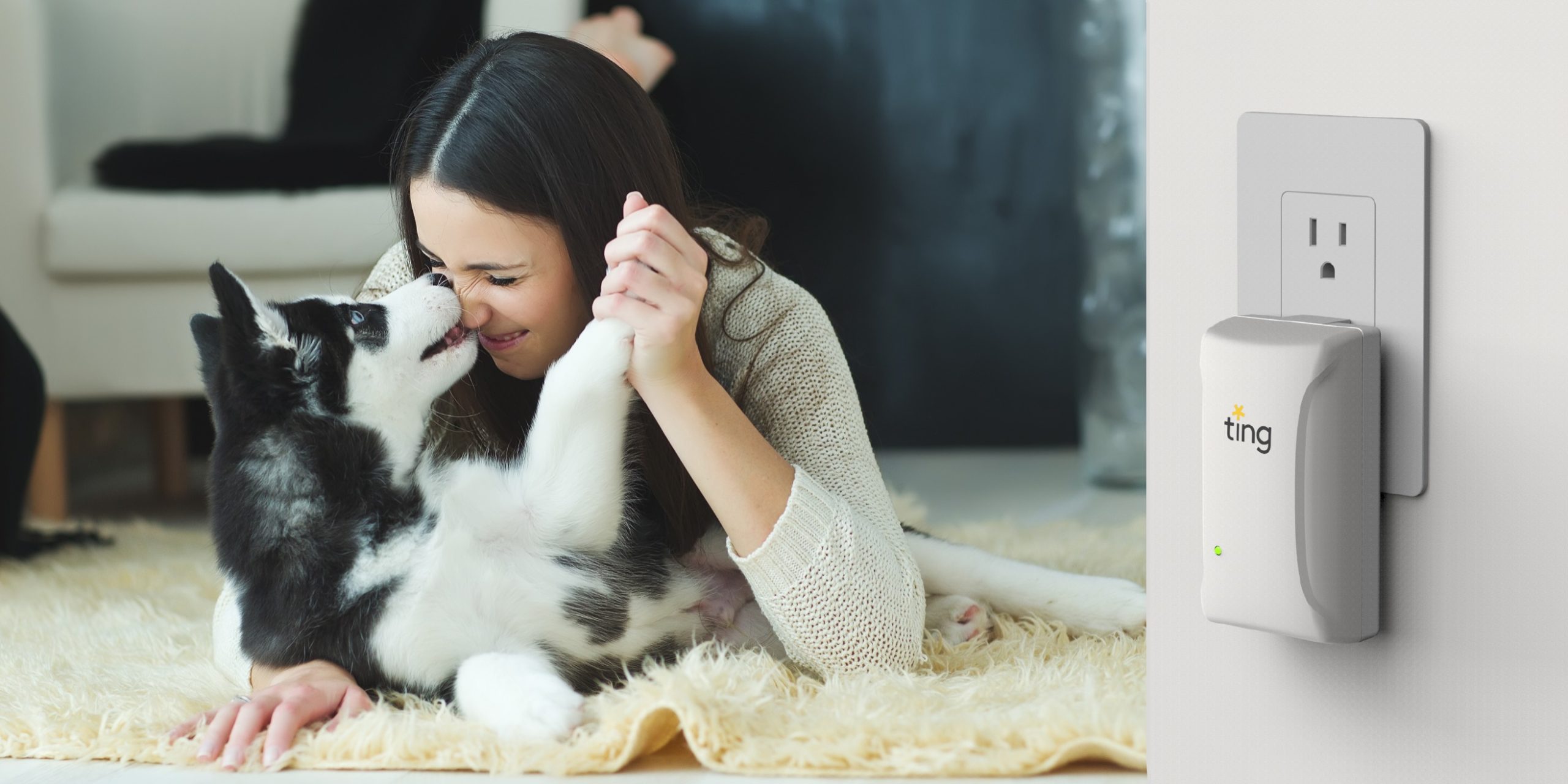 Ting is a super-smart DIY sensor that monitors a home's entire electrical network to help prevent electrical fires, which are often the most devastating fires to impact homes and families. One Ting plugged into any outlet in the home detects loose connections, damaged wires, or faulty appliances that are often the root cause of these horrible fires.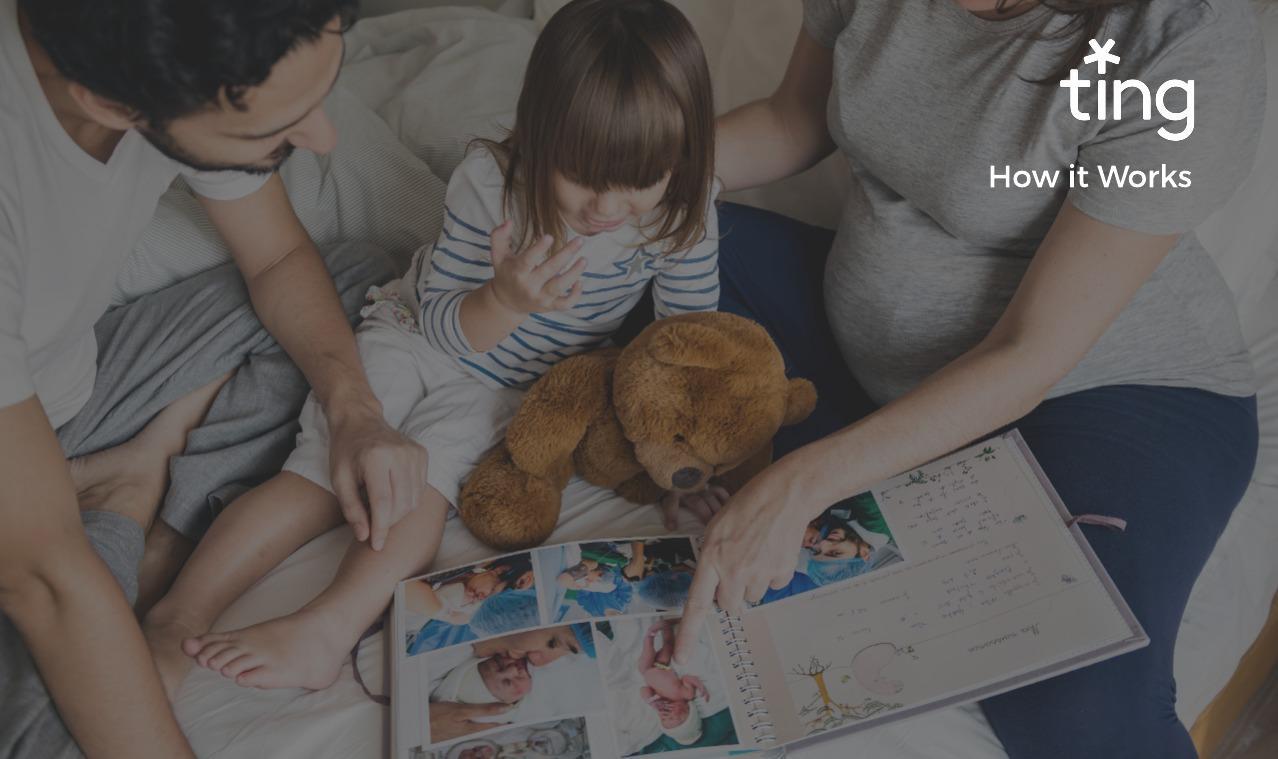 Our customers say it best.
Don't just take our word for it.  See what our customers are saying about Ting and its impact on their family and home.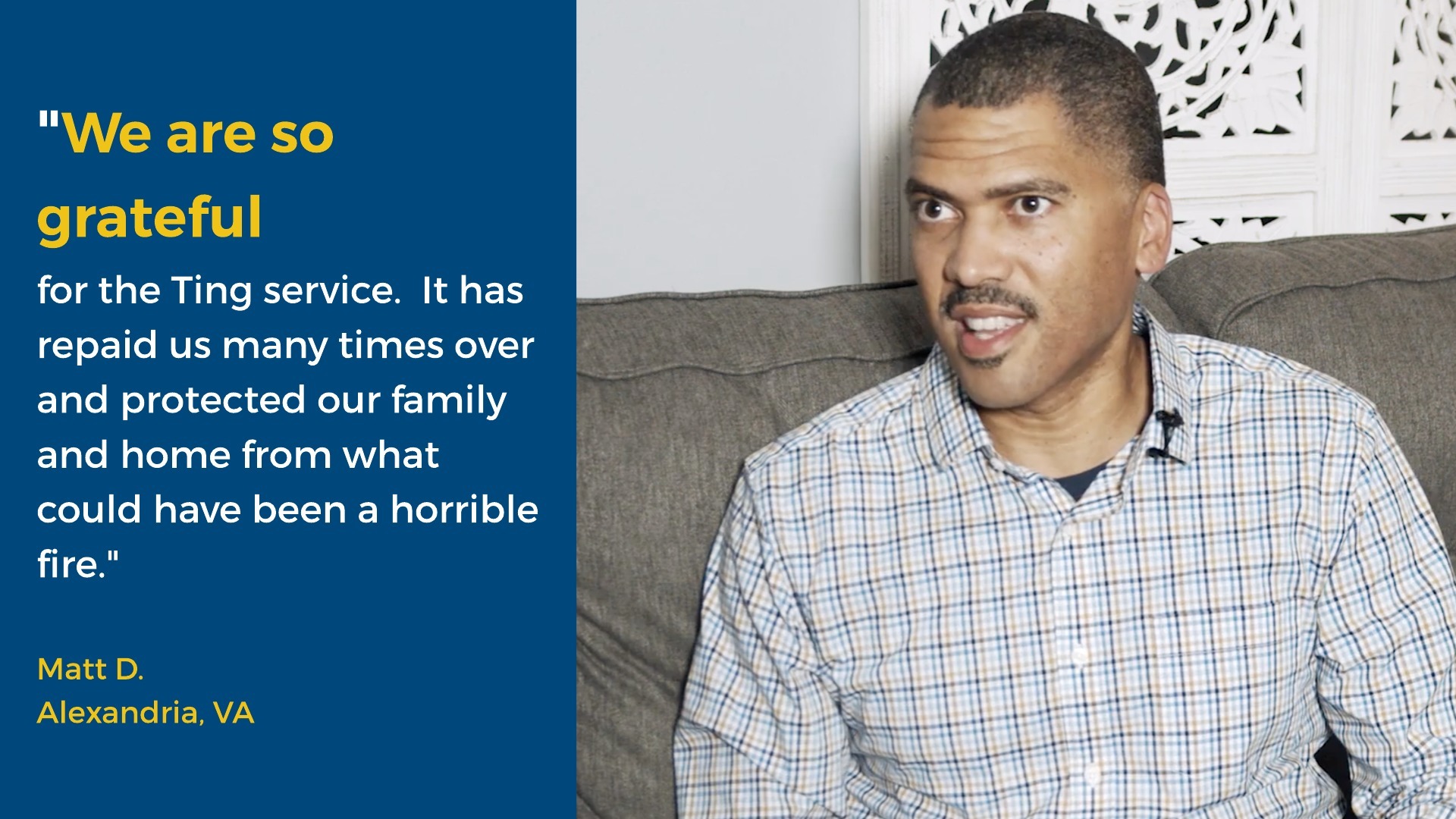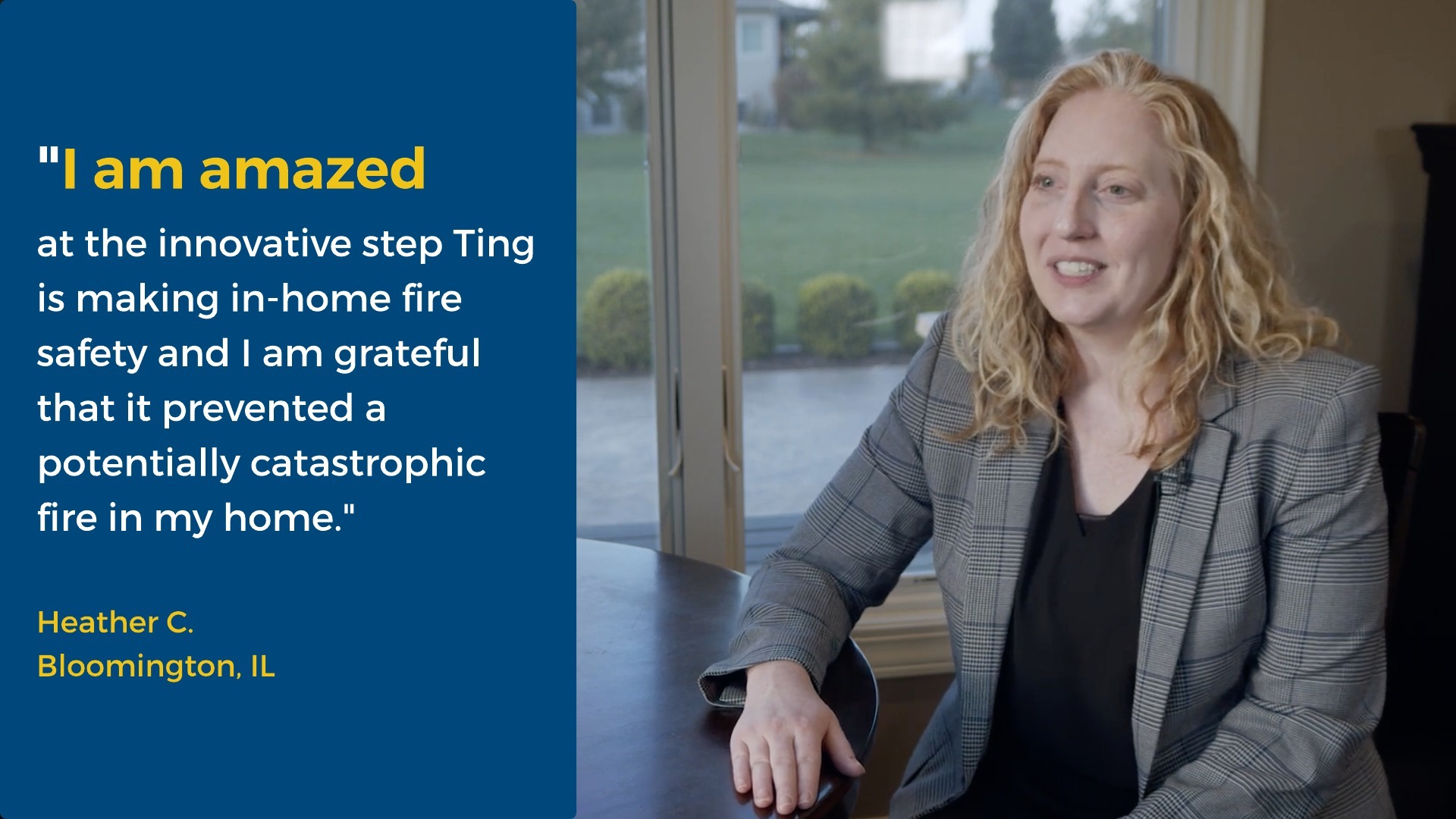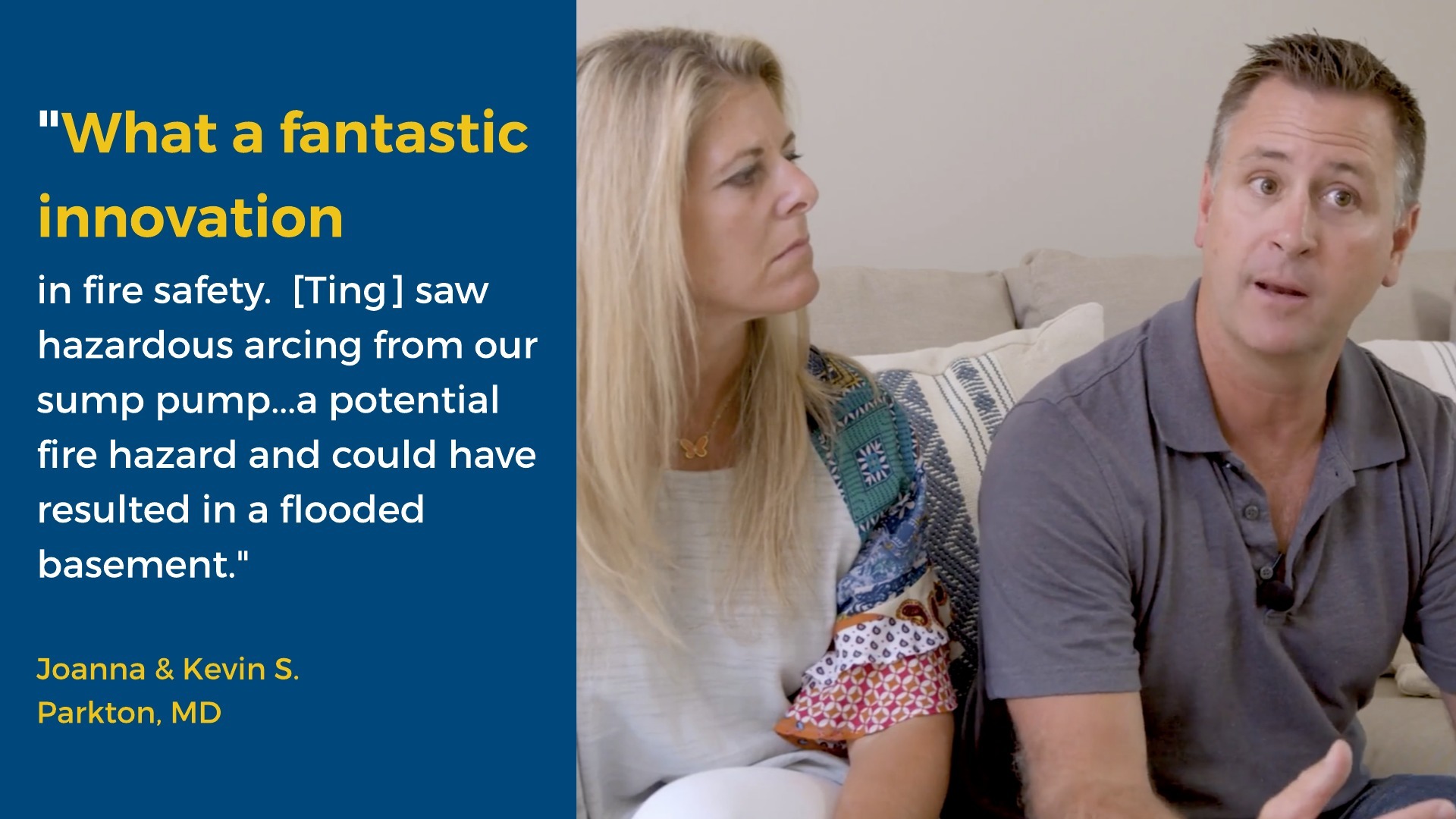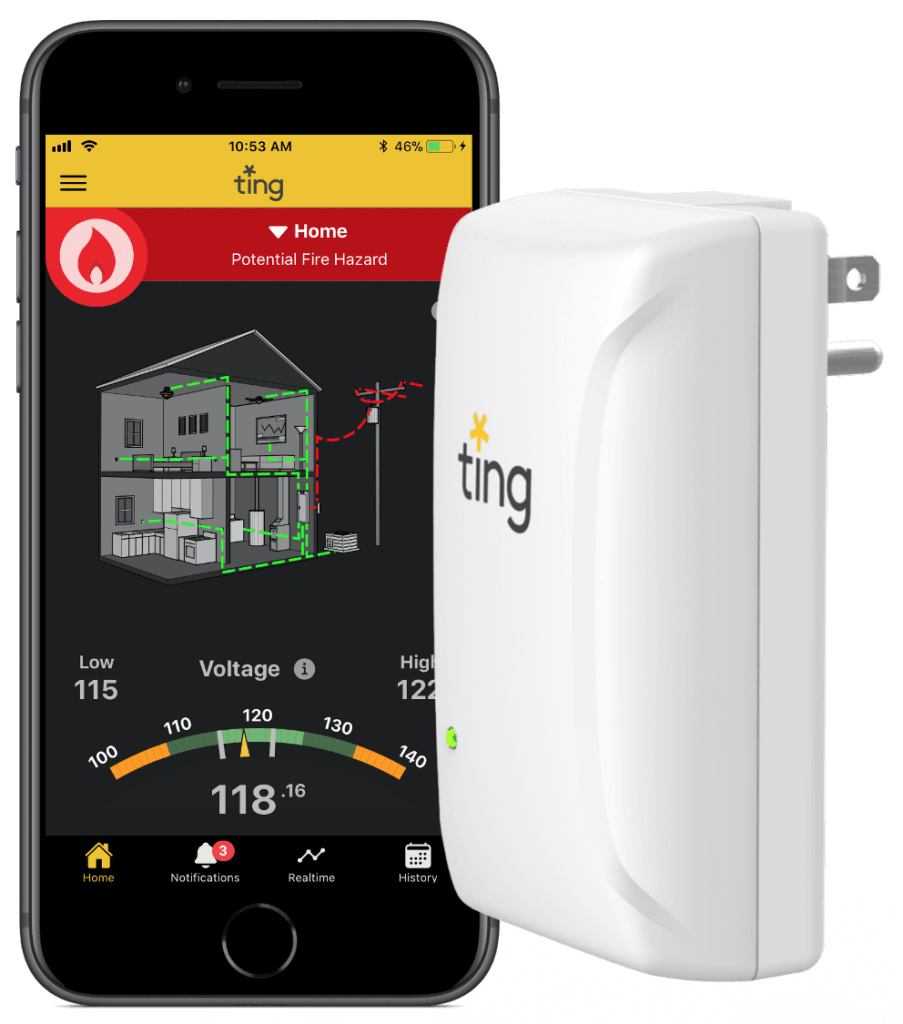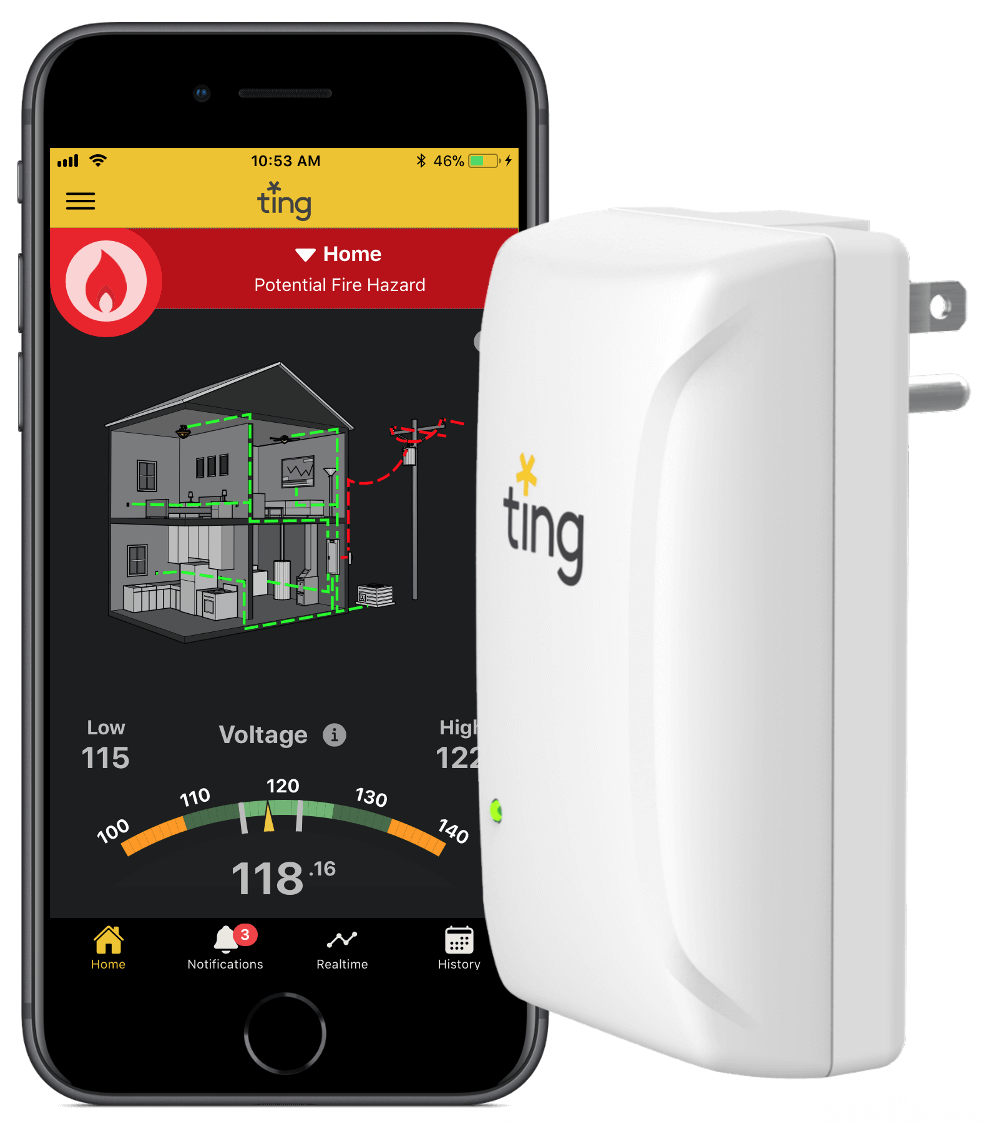 A preventable electrical fire impacts a home every 10 minutes.
In the U.S. alone, nearly 50,000 residential fires each year are caused by an electrical malfunction, resulting in more deaths, injuries, and damage than any other type of fire in the home.  These fires are often silent and hidden, originating from arc faults in wiring or connected devices.
Never before has any technology been able to detect the early signals that precede fire ignitions.  Ting does that for you, with an easy to install plug-in sensor, smartphone app, and expert monitoring service.
Super smart, super easy.
Regardless of your home's age or type, these precursors to electrical fires can develop silently with little warning. Ting was developed to identify these early warning signals before they have a chance to develop into a major fire.
Ting includes a simple but super-smart connected plug that monitors the entire electrical network in your home to detect faults that can lead to electrical fires. Ting also helps monitor the utility grid to detect electrical faults that could damage your home.
See the Unseen
One tiny smart sensor sees what we can't, whether hidden within walls, above ceilings, or in devices.

Detect Earlier
Ting quietly watches over your entire home and detects hazards that lead to the most devastating fires.

Keep Aware
You receive prompt notification when a hazard is detected, including a call from the Ting Service Team.

Repair Confidently
Hazard repair is included.  We coordinate the process, and you're covered for up to $1,000 of the cost.

Detect potential issues inside and outside.
While helping to prevent electrical fires within your home, the expanding community network of Tings is a powerful and innovative way of helping prevent wildfires to better protect your family, home, and community.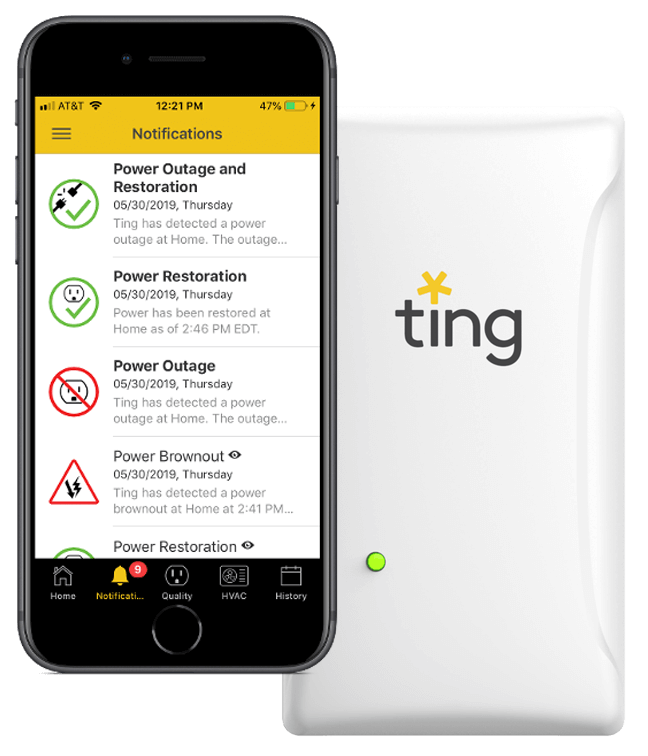 Easily make your home safer and smarter.
We designed Ting with you in mind: super-smart yet super-simple.
Join the growing community of homeowners who have put their trust in Ting to help prevent the most devastating home fires.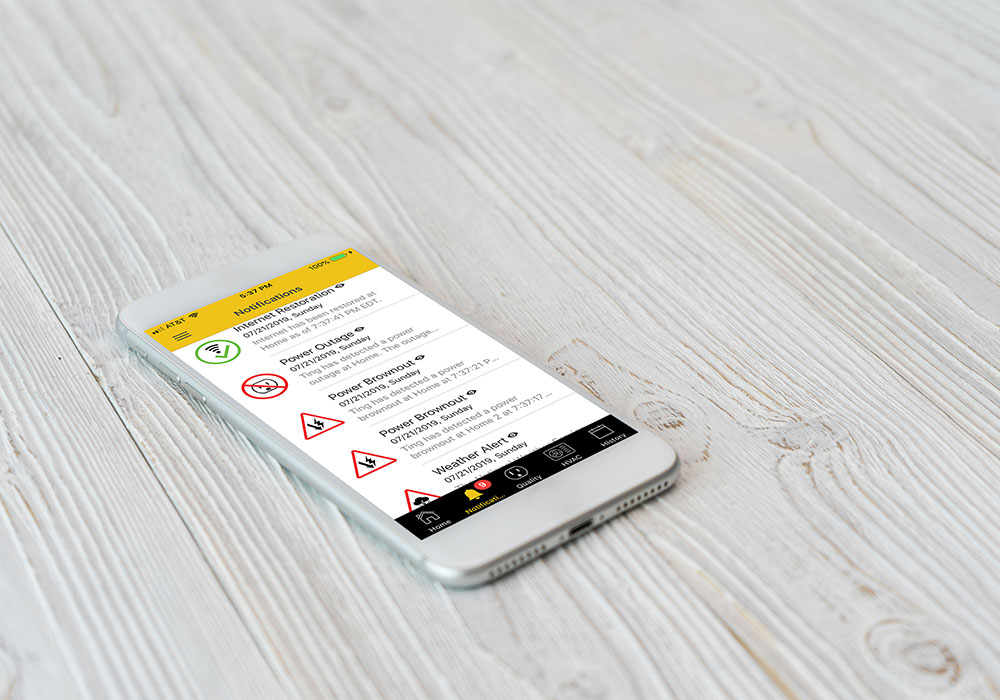 Your safety begins with ours.
Our Ting Sensor has been rigorously tested with the following important industry safety certifications:
UL Certified*, United States & Canada
Federal Communications Commission (FCC) Approved
*The Ting sensor has been investigated with respect to risk of fire, shock and injury to persons.  UL does not investigate Ting's efficacy or performance.