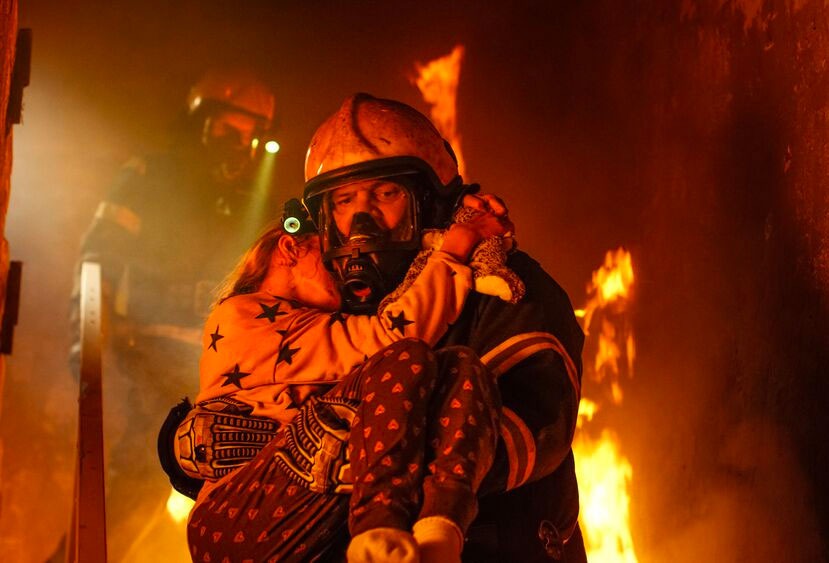 The Electrical Fire Problem
Learn more about the most devastating type of home fire.
See what our customers are saying about Ting, including customer videos, written testimonials, and case studies.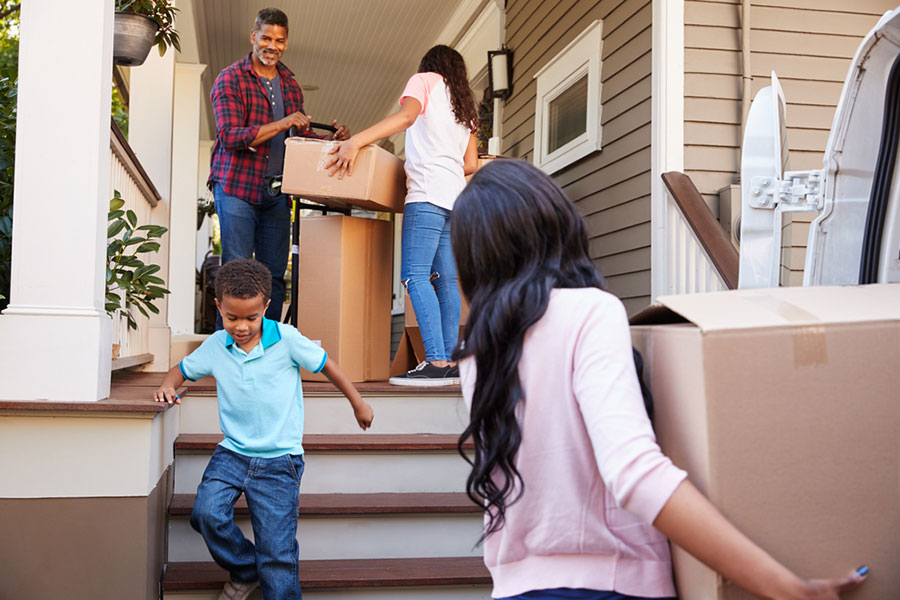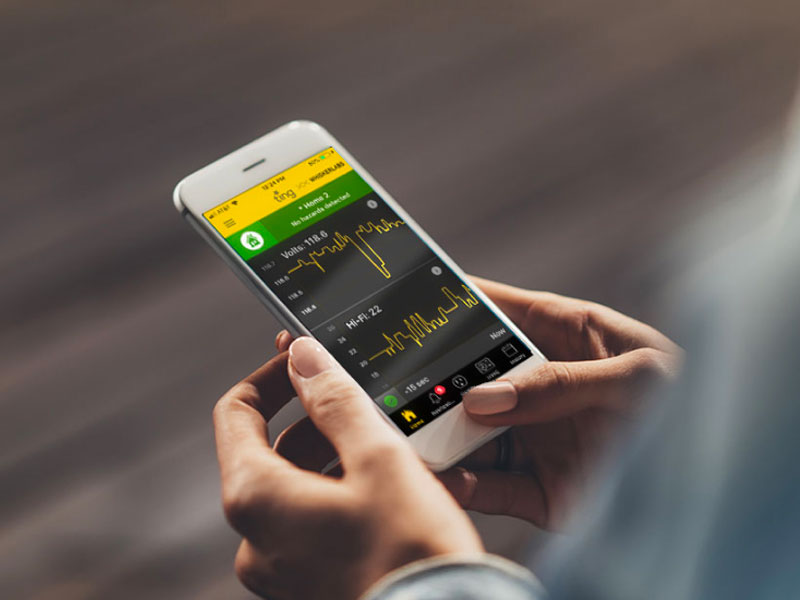 See how simply and thoughtfully Ting's revolutionary capabilities are delivered to you as a service that just works, period.
Discover why we developed Ting and what drives us to put an end to electrical fires in the home.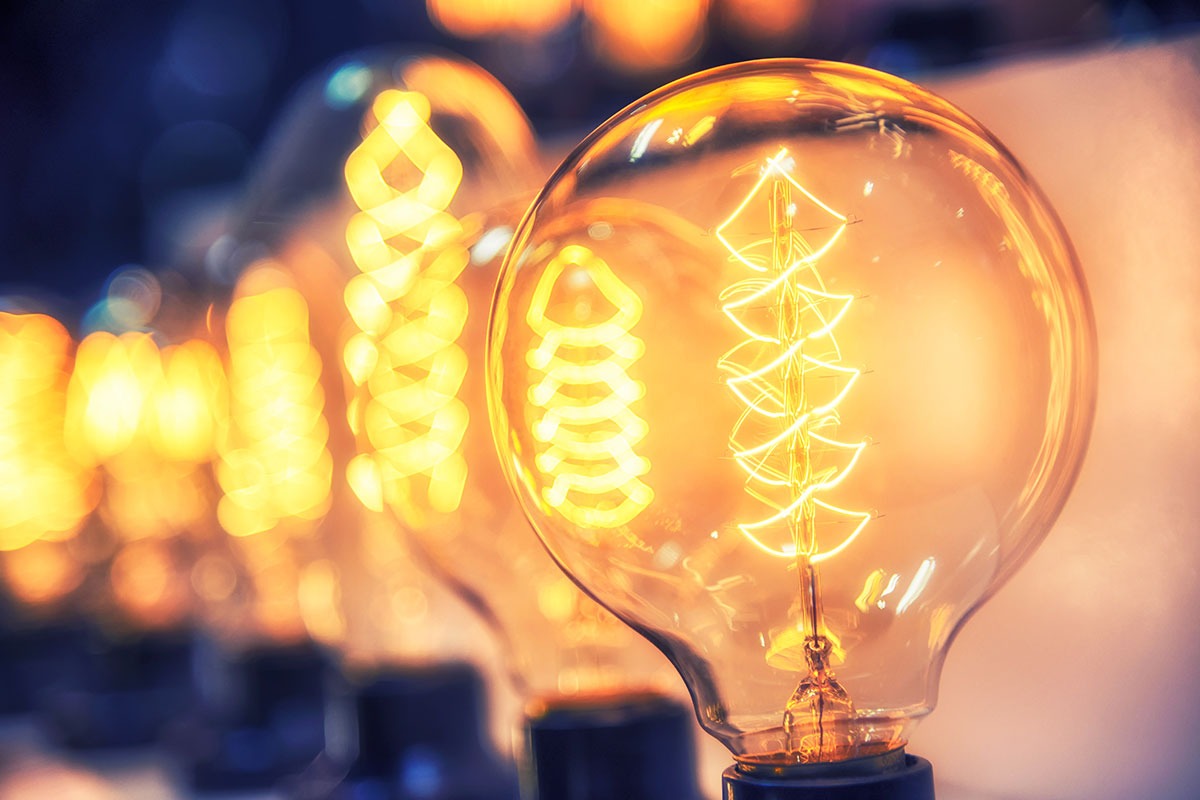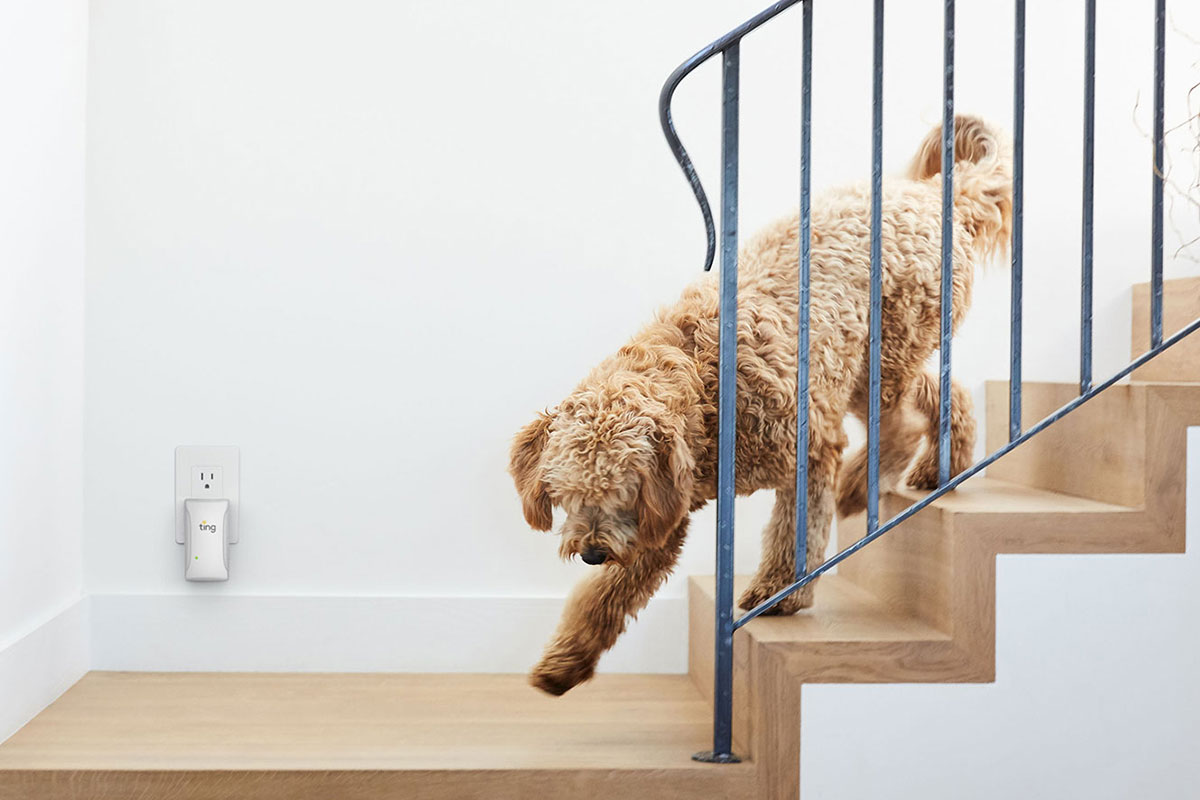 Enjoy brief but informative articles on home safety, Ting product updates, case studies and relevant news.