Who We Are
We are Whisker Labs, a Maryland technology company whose specialty is uncovering what we ordinarily can't see - using data and sensor science - to enhance safety, comfort and convenience.
Among a myriad of other hard-to-pronounce disciplines, our DNA originates from deploying the world's most sophisticated lightning detection network and making connected thermostats smarter.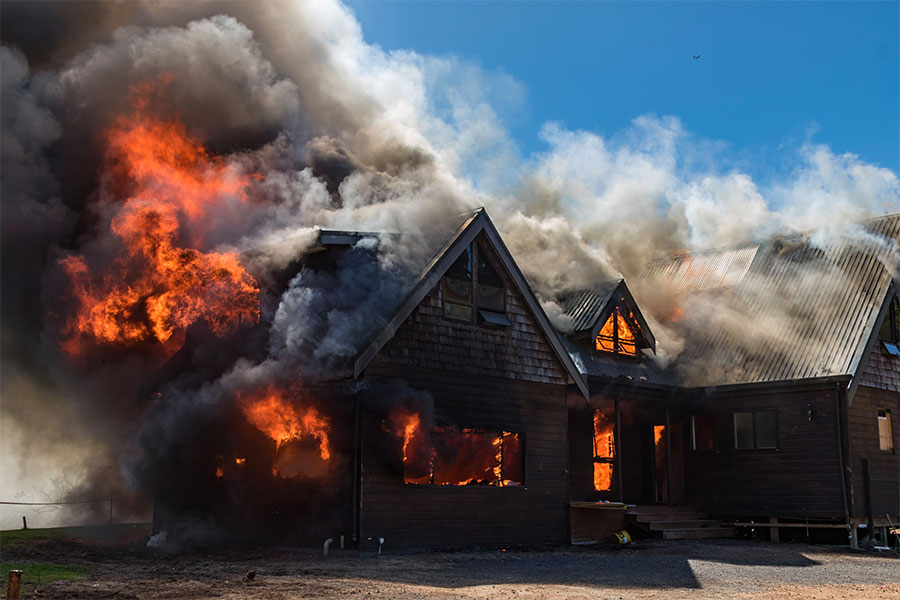 Our Mission: Eradicate Electrical Fires
Our founder's family experienced a horrible house fire from an electrical fault that destroyed the home and killed a cherished pet. He teamed up with a leading lightning scientist to solve this problem.
'Incredibly simple' and 'super smart' were the primary design directives.