Good things happen with focus, persistence, and great customers. We set out to help protect families and homes from devastating electrical fires. That remains our true north.  Yet along the way, Ting has shown us it can do even more to help prevent fires.

Ting's core ability is recognizing the unique and incredibly small signals indicative of hazardous electrical conditions. Fortunately, this ability also pertains to electrical issues originating outside the home. We've helped countless customers address nearby utility conditions that degrade power quality and create dangerous conditions inside the home.
Grid Impacts
inside the Home
On the job 24x7, Ting detects tiny signals generated by hidden electrical fire hazards within a home and its powered devices.  But Ting doesn't stop there.  Electrical issues on the grid are no different – and Ting is an expert at detecting power quality and safety issues introduced into a home by the electrical utility grid.
>> See where Ting has detected grid-induced issues inside the home.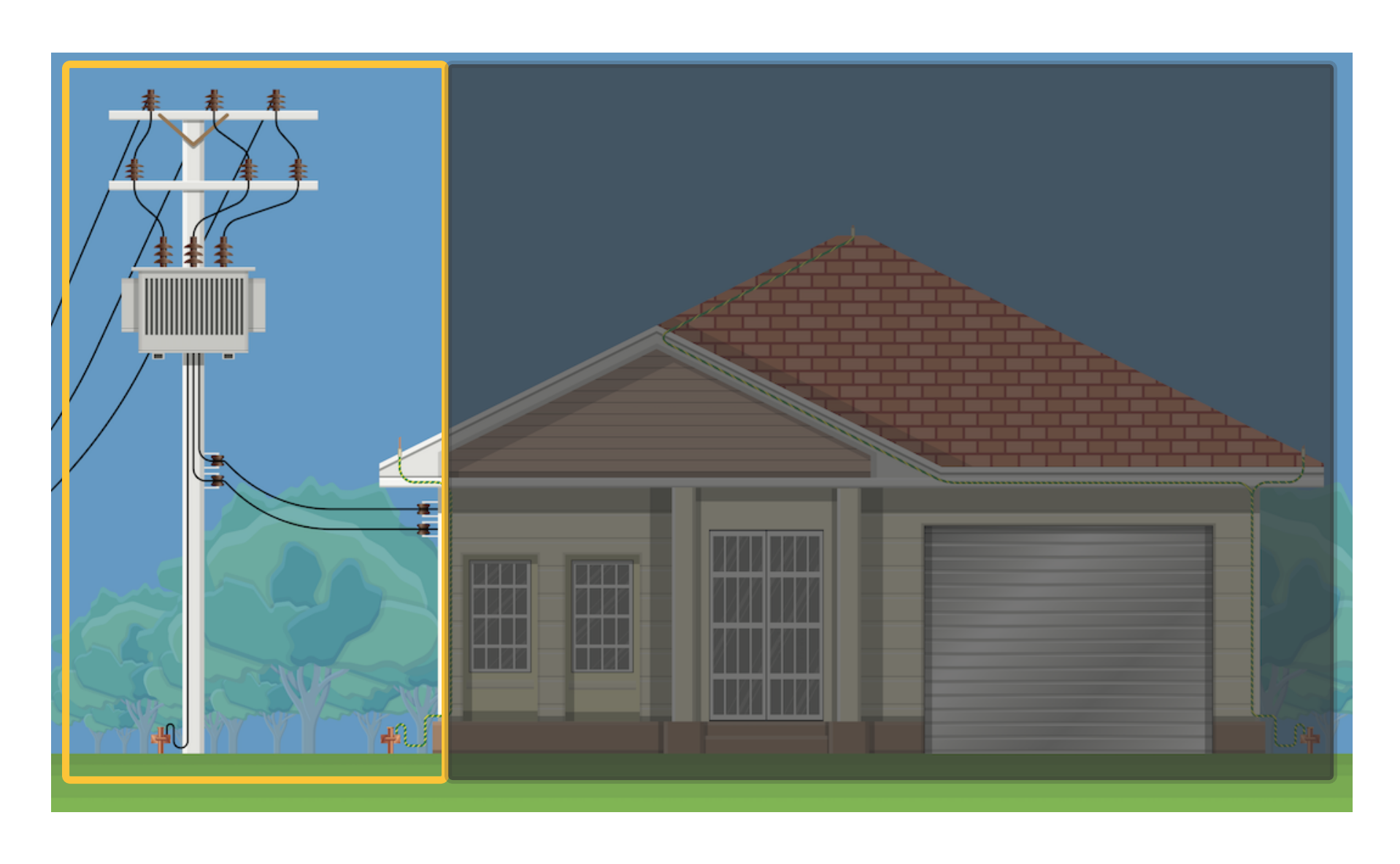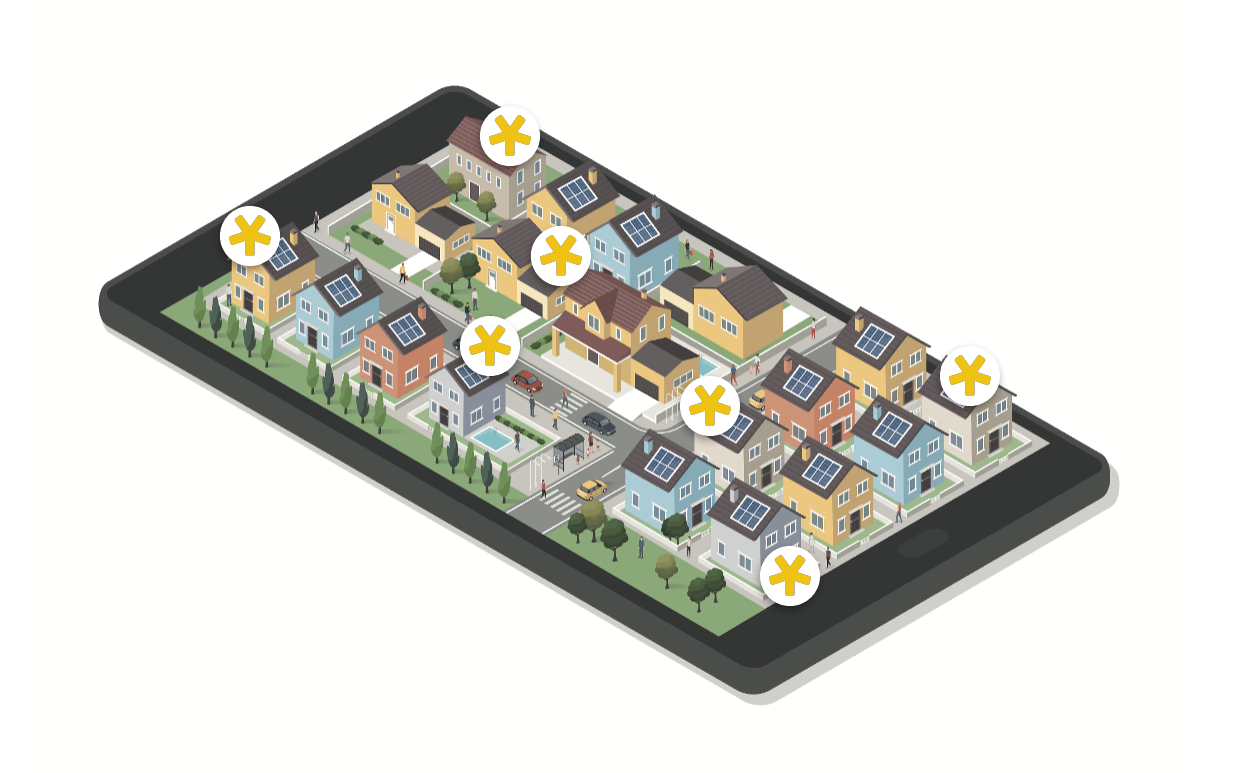 Grid Impacts
in the Community
And beyond the home, a community with Ting-protected homes is an additional smart tool in the fight to prevent wildfires, bringing unprecedented visibility to grid faults and their precursors.