Explore all sorts of narratives from customers who wanted to share with you how they kept their family and home safe with Ting.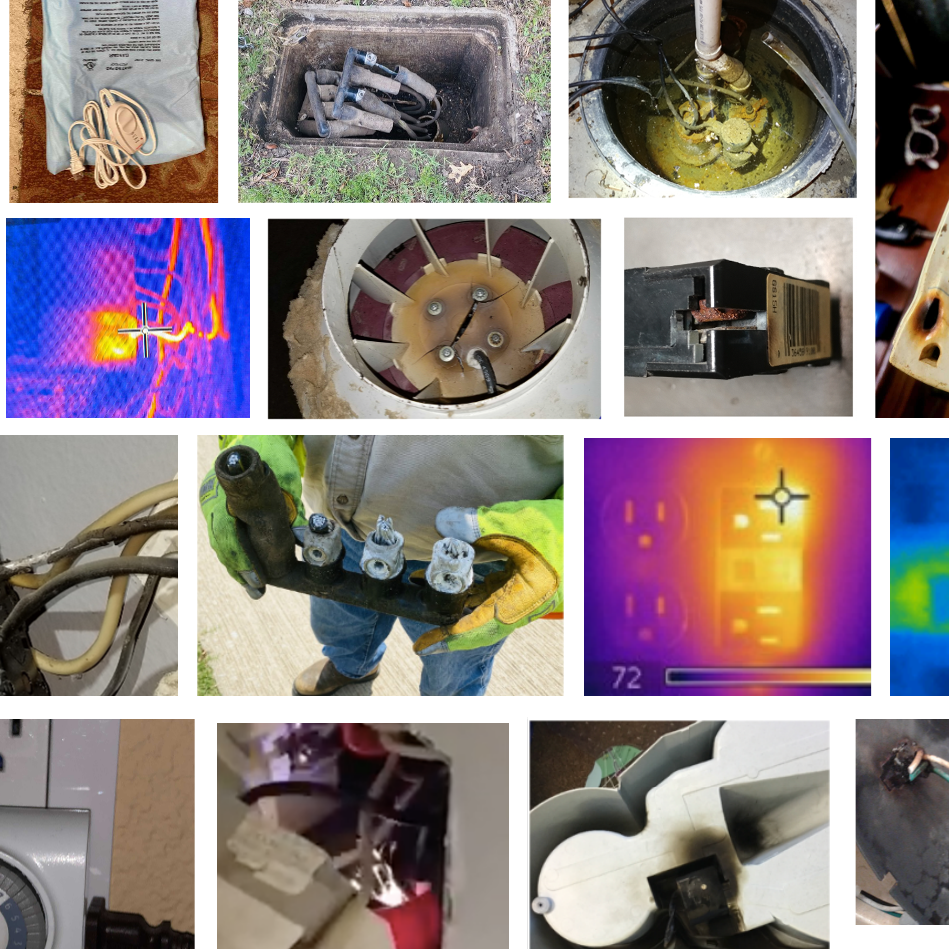 Watch Peter's account of his Ting-identified fire hazard and how it was mitigated.
Because the source of the hazard was his utility company's equipment, our Fire Safety Team guided Peter in contacting them to take action.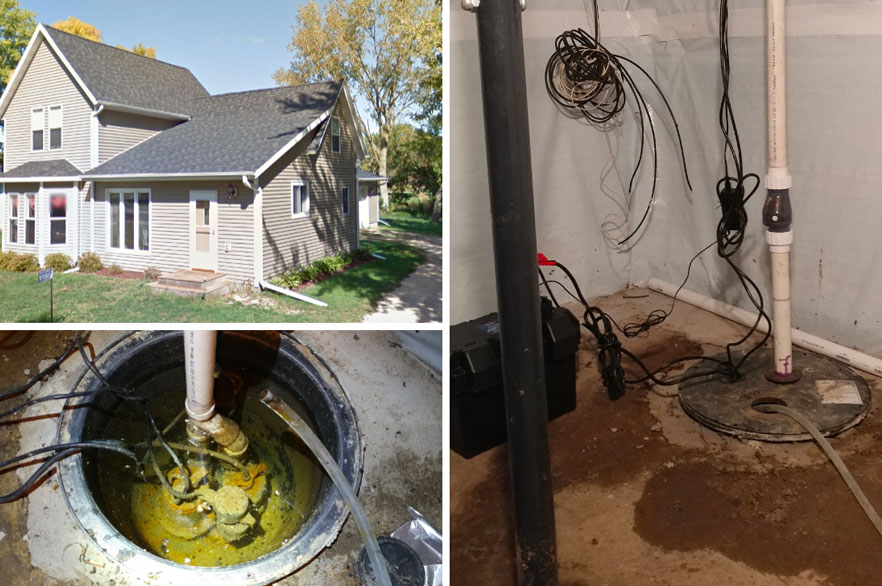 Electrical arcing in the basement from malfunctioning sump pump
"I was very happy to learn that Ting identified the arcing from my failing sump pump. The team reached out to notify me of the issue. I was glad that it was not a fire hazard, and equally glad Ting helped me avoid the potential of a flooded basement."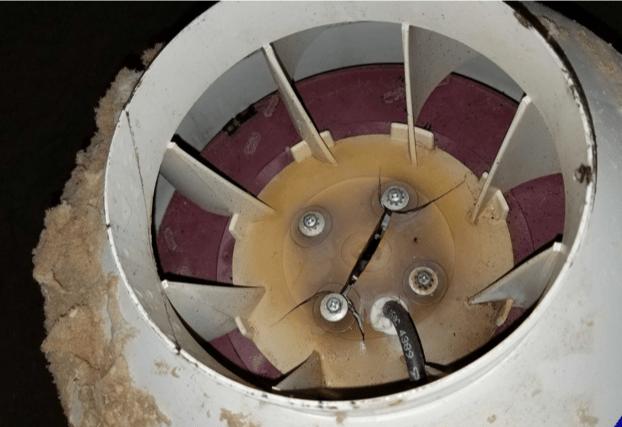 Electrical arcing from failing radon pump in attic
"We had experienced a few 'flaky' things in our home, which was built in 2013. I was offered the opportunity to get Ting so I jumped on board to have it monitor my home's electrical network for peace of mind – and thank goodness I did. We installed the Ting device in our home in June. After a couple of months of no issues, Ting detected a clear and present fire hazard inside the radon pump in my attic. Ting even covered the cost of getting it replaced; the Ting technician worked with our electrician to resolve the problem. Without Ting, this would likely have led to a catastrophic fire and loss of our home – or even worse. Thank you Ting! We are big believers in this device!"​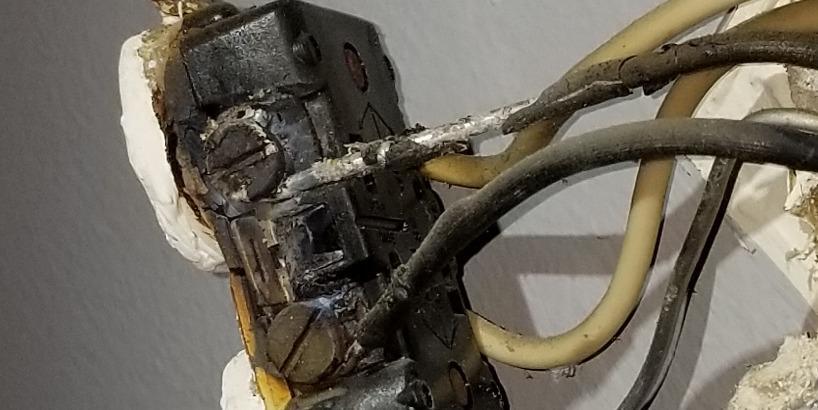 Electrical arcing and heat damage in wall at outlet
"We are so grateful that we purchased the Ting Service. It has repaid us many times over and protected our family and home from what could have been a horrible fire. This is amazing technology. We would recommend Ting to anyone what would like peace of mind knowing that Ting is watching over their home's electrical system."​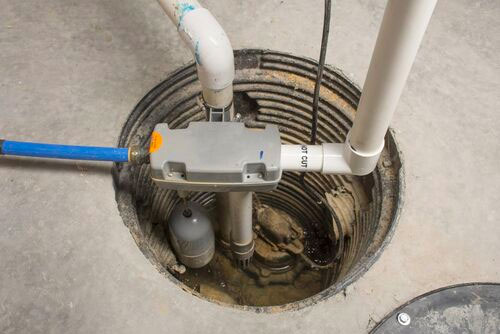 Electrical arcing fire hazard in the basement from malfunctioning sump pump
"We had only activated the Ting service days before, so we were surprised and somewhat alarmed when alerted to a potential electrical fire hazard in our home. The Ting Service Team contacted us, and calmly handled the situation. Ting dispatched technicians the next day; they determined the hazardous arcing signals were from our sump pump, which was failing and operating well above average temperatures. Not only did this present a potential fire hazard, but it also could have resulted in our basement flooding during wet weather. The Ting service credit covered all the labor costs associated with work to replace the sump pump. We are delighted that Ting delivered on its promise of peace of mind with early detection – preventing a potentially catastrophic fire in our home and protecting our family. What a fantastic innovation in fire safety."