Explore all sorts of narratives from customers who wanted to share with you how they kept their family and home safe with Ting.
Watch Peter's account of his Ting-identified fire hazard and how it was mitigated.
Because the source of the hazard was his utility company's equipment, our Fire Safety Team guided Peter in contacting them to take action.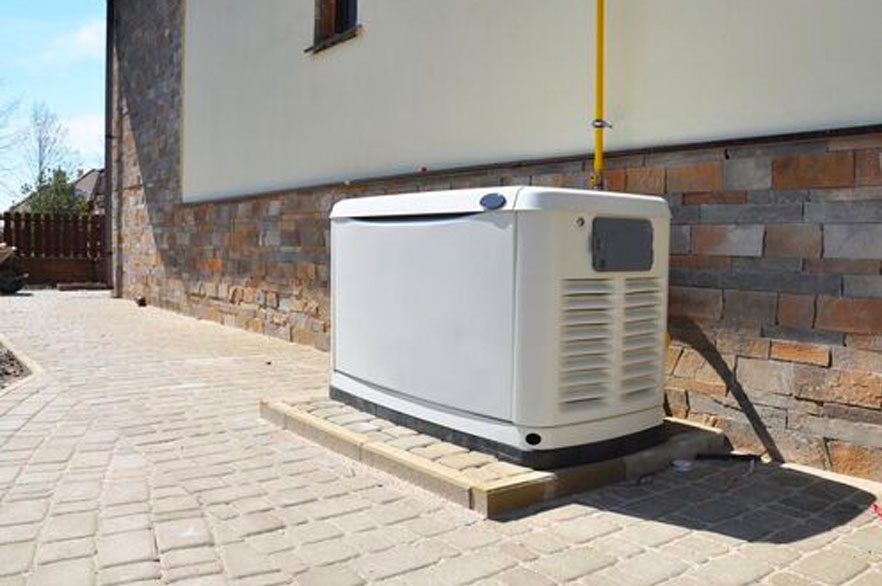 Extended power outage, backup generator power quality and notifications
"Last weekend, our area experienced severe winds, resulting in widespread power outages. My Ting unit performed perfectly while we were 'on generator' from Saturday morning until Sunday night. Once we got the router energized…interesting how the breaker for the router became a priority when calculating which breakers to turn on while on temporary power, along with the well pump, freezer, etc.
Anyway, the Ting unit had a side benefit…I was able for the first time to monitor the voltage and "quality" of the power coming from the generator! Very interesting to monitor when different systems in the house came on and off.
Phone notifications were flawless, every time I shut down the generator to refuel, etc., I was notified…then on Monday and Tuesday, there were a couple of 10-20 minute interruptions that I would not have known about…
My office was without power as well, I think I need a Ting unit for down here as well! You are spoiling me!"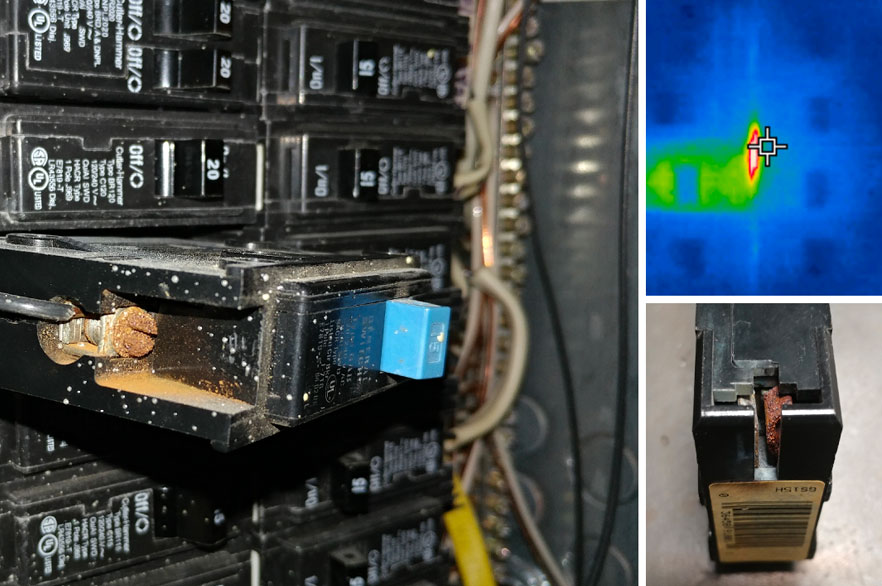 Electrical arcing at main power panel due to a prior home construction error
"After moving into our current home, we experienced unusual maintenance issues throughout our home. When Ting became available, I considered it an opportunity to learn a little more about our house. I never expected Ting would actually detect a potential hazard. But, after a few months of collecting data on my house, the Ting team reached out to me to address a potential hazard in my house.
Ting covered the cost of a local electrician to came in and confirm the cause of the arcing it had identified. The electrician found that I had a bad breaker in my breaker panel. When removed, it was evident the breaker was producing heat and corroding in a way that could eventually lead to a fire. I am so thankful we tried Ting. If a fire had developed in the breaker panel, it could have quickly spread to wiring throughout the house. I am amazed at the innovative step Ting is making in-home fire safety and I am grateful that it prevented a potentially catastrophic fire in my home.
I truly believe this product is just as important as smoke detectors or fire extinguishers in the home. It provides the advantage of being able to detect potential hazards before they cause a fire. It gives me peace of mind that someone is watching over parts of my house that I cannot see, to help keep my family and home safe."