The network effect of Ting-protected homes can now help utilities better monitor the grid.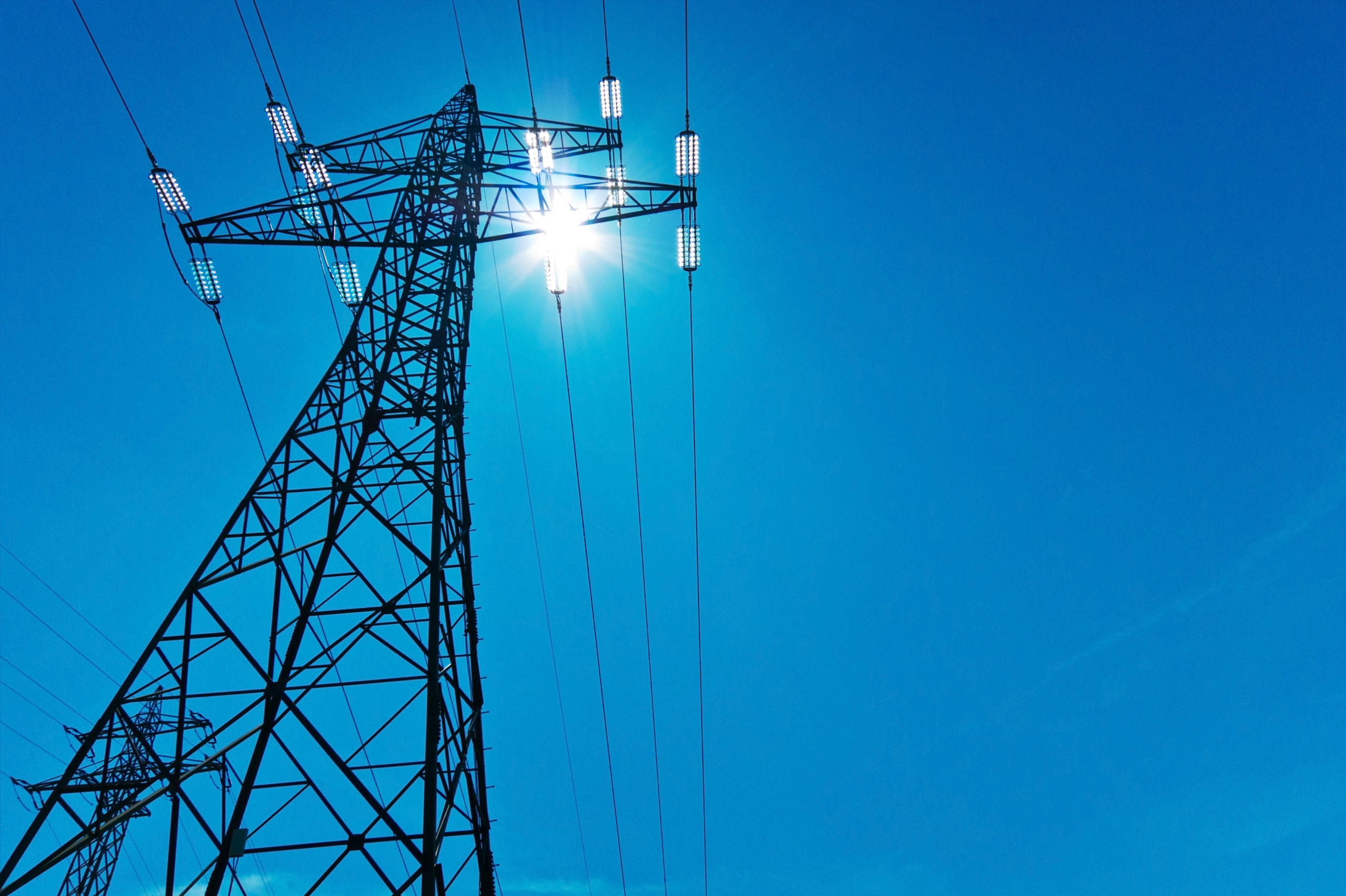 Grid resiliency - and its impact on the community - holds even greater importance these days.
Like air and water, we often take good power quality for granted.  Extreme weather events reveal what has been known all along - we're simply behind the curve in serving communities safely and with consistency.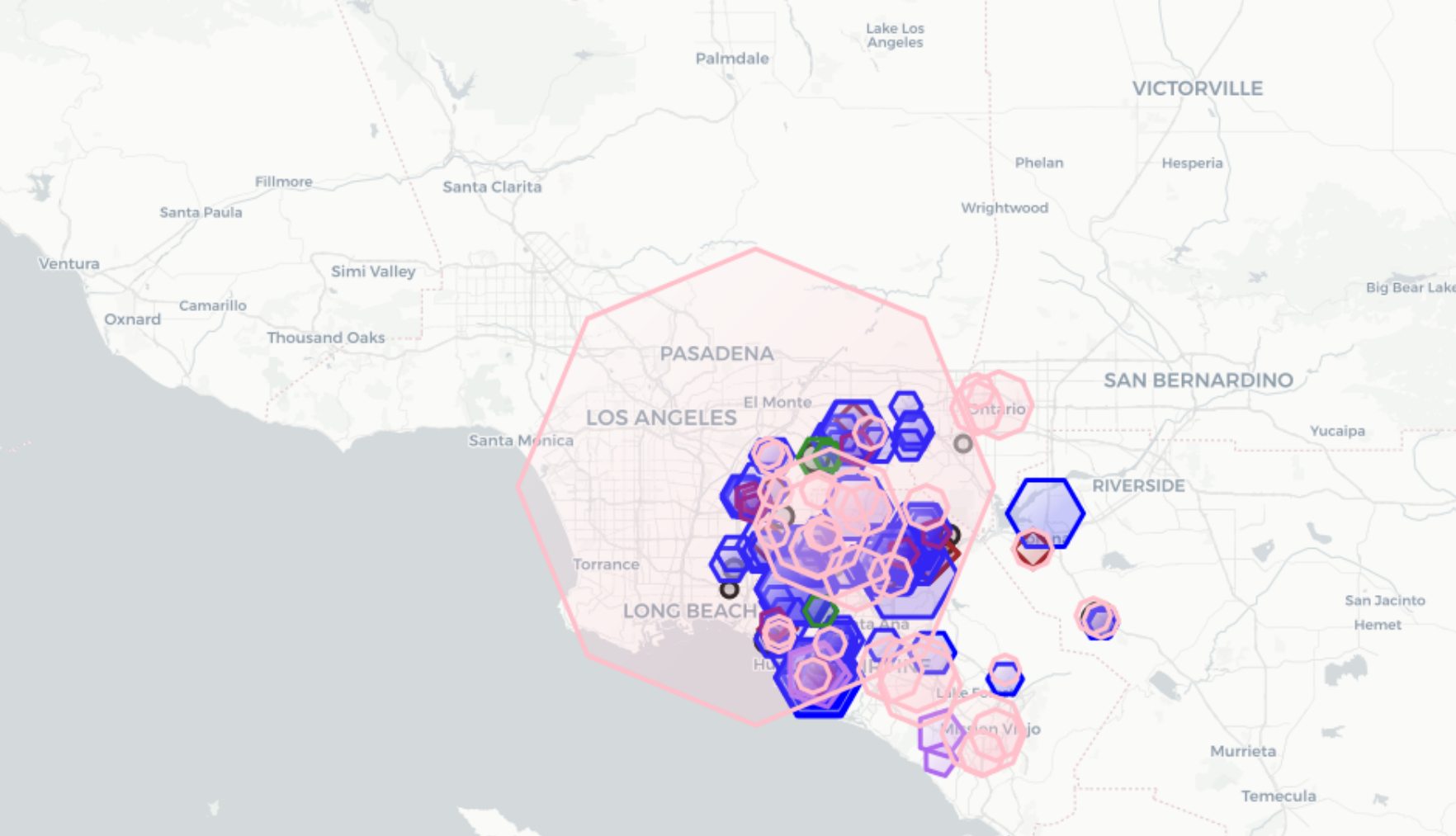 Ting is detecting hundreds of actionable grid events each day.
Grid arcing
Loose / Arcing Transformer Connections
Failing Transformers
Power outages
Power surges (high voltage)
Power brownouts (low voltage)
Distribution Grid faults and outages
Transmission Grid faults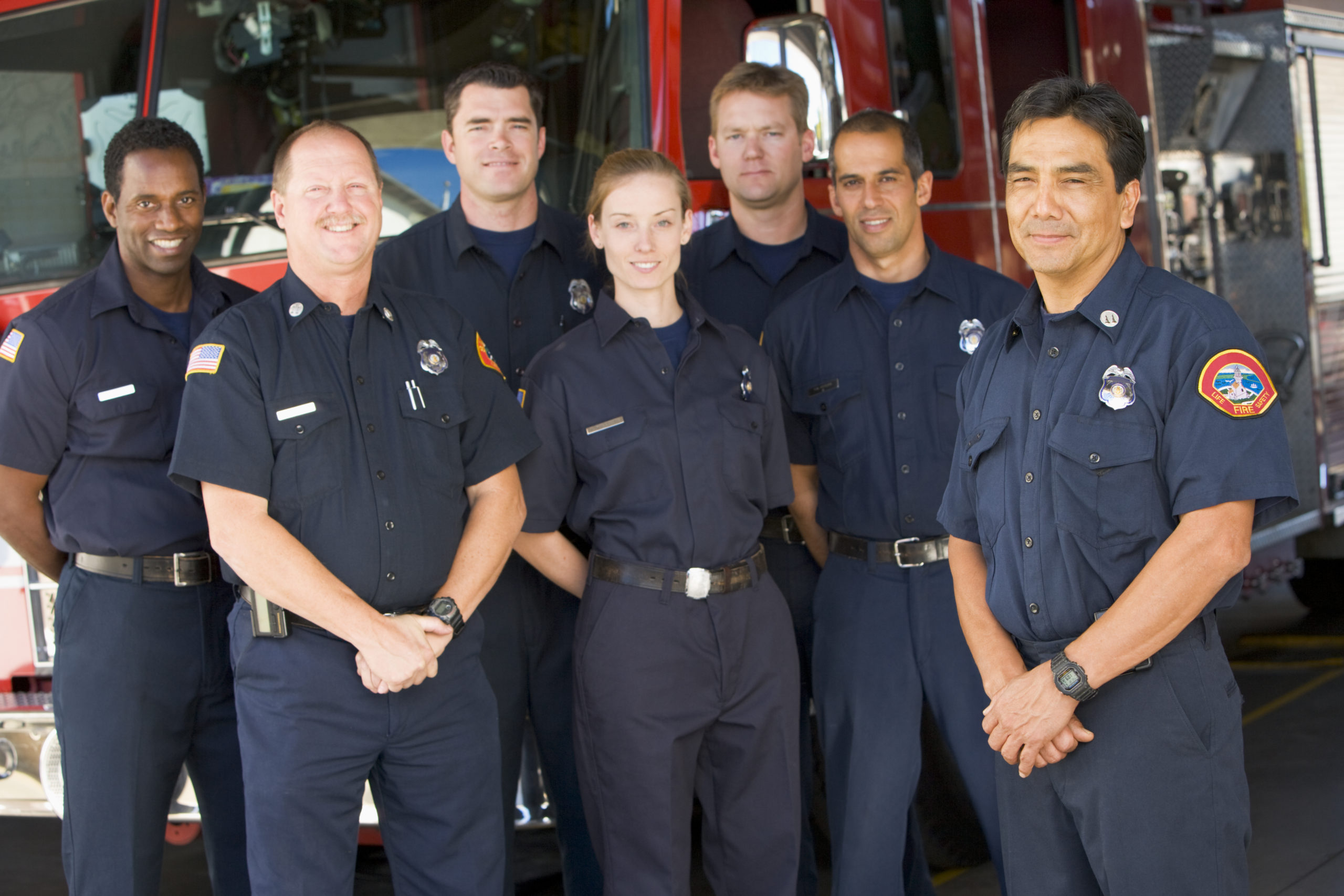 The growing Ting community helps monitor the electric utility grid with unparalleled accuracy and resolution. We are partnering with major utilities and first responders across the country to provide earlier and better detection and situational awareness relative to faults stemming from grid assets – which often are the cause of devastating wildfires.