Explore all sorts of narratives from customers who wanted to share with you how they kept their family and home safe with Ting.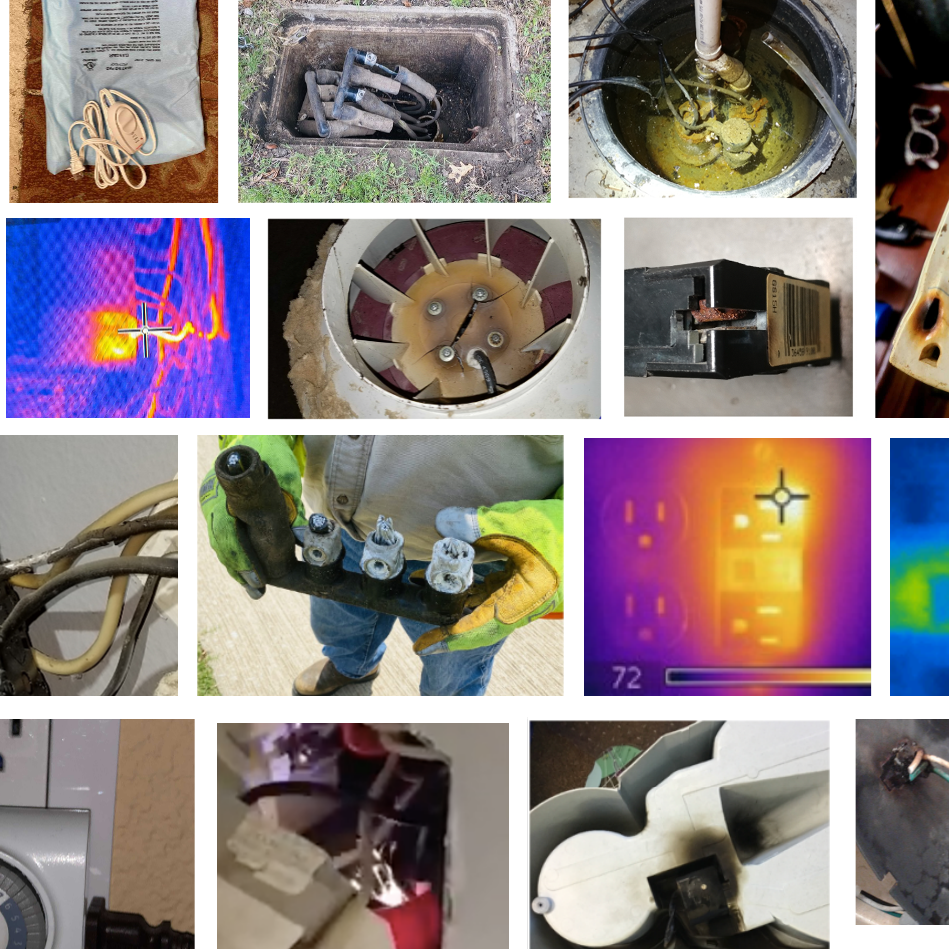 Watch Peter's account of his Ting-identified fire hazard and how it was mitigated.
Because the source of the hazard was his utility company's equipment, our Fire Safety Team guided Peter in contacting them to take action.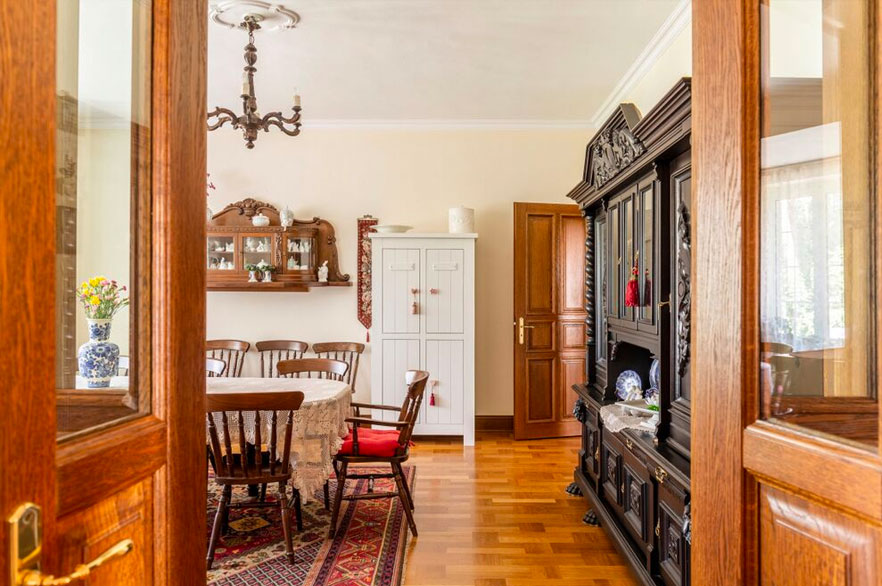 1800's farmhouse with electrical upgrades in 1970's – electrical arcing above ceiling
"Living in a circa 1800s farmhouse, my family and I have always been concerned about the potential for electrical hazards with our older wiring. Shortly after setting up my Ting sensor, the Ting app quickly notified me of a potential electrical fire hazard. The Ting Service team called and we quickly isolated the source of the arcing hazard to an old chandelier in our dining room. I hate to think of what this could have become if not discovered by Ting. My family and I will rest easy knowing this hazard has been fixed, and Ting will keep watch over our house going forward. Bravo Ting!"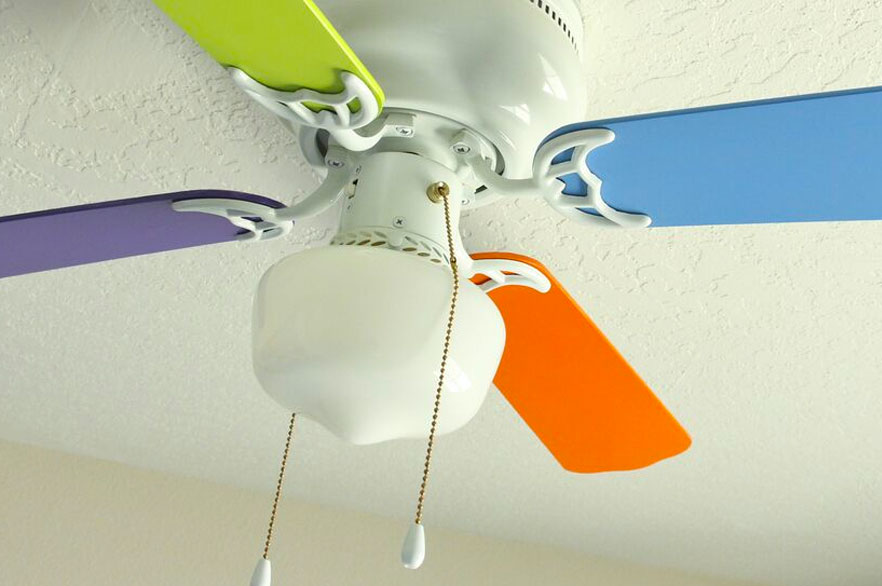 Electrical arcing fire hazard above the ceiling in nursery
"The Ting Service Team contacted me because an electrical fire hazard had been identified in my home. Based on intelligence Ting had gathered, it took 10 short minutes to confirm that the hazard was in the ceiling fan/light in our baby's bedroom. After I purchased a new ceiling fan/light unit, the Ting Service Team promptly scheduled an electrician to remove the old unit and properly install the new unit at no additional cost to me. My family and I are very grateful that Ting prevented a potentially catastrophic fire in our home."
Intense electrical arcing behind wall at outlet in finished basement
"It is scary to think that we had wires inside of our wall that were arcing and could have started a fire at any time. Ting identified the hazard and the Ting electrician was able to quickly come in and fix it. My wife and I are grateful that Ting helped keep our family safe.​"
See the brief case study video here.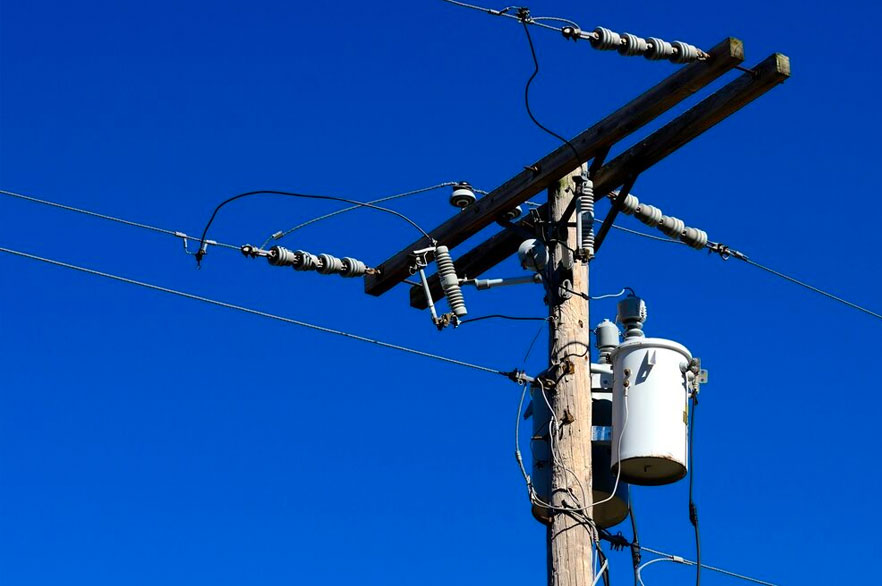 Home power quality issues – holding power company accountable
"I wanted send a note on my experience with Ting, as I have actually been able to use this to help with the electric in our home!
We had done some renovations in our home, and that included a lot of newer electric, and redoing current wiring throughout the house. With it being a renovation in an older home, that meant that the electric box was as full as it could be.
We had a couple situations where power went out or lights/appliances flickered and we weren't sure what that meant. We had called our electric company and they came out, but couldn't pin point anything the box or on their wiring coming in. They thought it could be the box, but they were not sure. Once we got Ting, those situations where the power flickered happened again, but Ting was able to detect "brown outs." Now that we had the data and proof we were able to replace our electric box (part of our original plan to do anyway) and watch the Ting data after the fact. Even after a brand new box install, we still had a couple instances of these brown outs. Working with the electrician that helped us install the box, we came to the conclusion to reach out to the electric company.
They came out, and because of Ting, we could narrow it down to the equipment on the poles and worn down wiring to our house by explaining the data and alerts we received by "speaking their language." We are still working with them, but they have slowly started to replace items leading to our home to see if they help, but they did confirm we had a lot of outdated equipment leading to our home and meter that was on them to replace. Ting helped get that conversation started, and it's great to be able to understand the data Ting records and quickly gain and understanding of the electric in your home.
While brown outs may not necessarily be a huge danger as some other alerts Ting offers, over time they could be. Even if someone doesn't know much about electric, Ting makes it easy to understand the "why and how" based on the data they provide, and I think that's a huge benefit as insured's could get things checked on and updated without having to pay a dime like in my case."