Saves
Below is a catalog of electrical hazards Ting has detected, localized, identified, and mitigated before any major consequences or losses, each confirmed by a qualified electrical or utility technician.
How to Use:  Click the heat map above to filter results by state or county.  Alternately, use the menu below to filter results.  Click the Reset Filters button below to start a new search.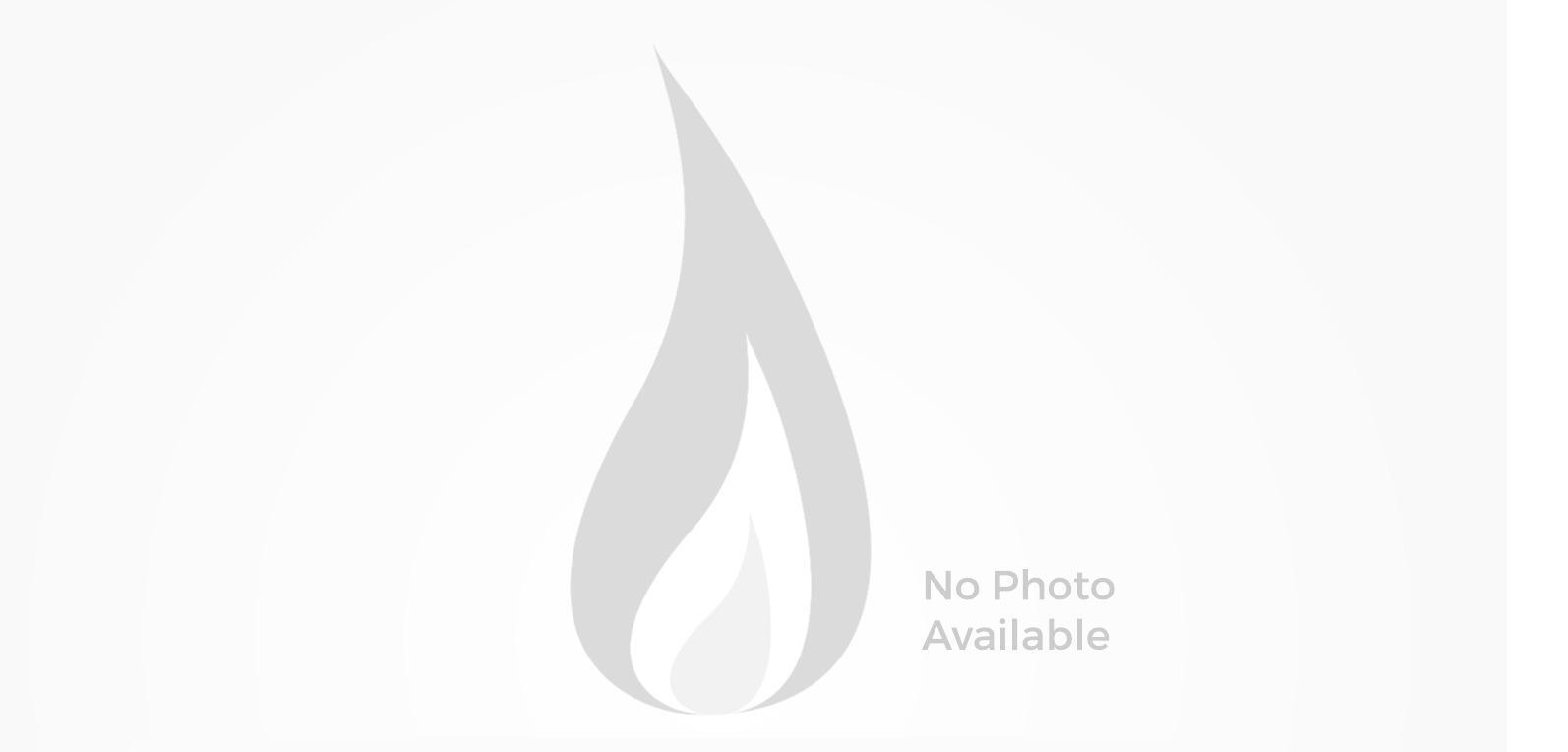 Utility
PG&E
Hazard Cause
Multiple utility equipments
Hazard Type
Loose Neutral
Case Testimonial
I just wanted to let you know that our utility company was out this morning. You guys nailed it! I can?t thank you enough! When the tech arrived, I told him that you all had detected a loose neutral connection, and I showed him the graphs you sent. He was very gracious and looked at them, but said that he was a 30-year veteran and, basically, he knew his way around. He had not heard of Ting and seemed skeptical. I don?t blame him. As you know, I was also skeptical. I was sure we just needed a new microwave. I mean, how could this little plug-in device know all this? The tech said that our electric meter would have picked up any issues and would show him what he needed to know. He had me turn on the clothes dryer while he checked everything out. Afterwards, he said that everything was fine and that we probably just needed to move our microwave to another plug in the house. I asked him to give it one more look while I ran the microwave and dryer together. He did. When I went back outside, he said, yep, we?ve got a problem! Something was going high on the voltage or something, while something else stayed low. He said that it looked like a loose neutral connection! Long story, longer, he ended up replacing all of the neutral connections between our house and the street. He said if that didn?t fix it, they would need to replace the transformer. He came back and had me turn on the dryer and microwave together. Sure enough, it was fixed! (I?ve tested it myself since he left. No Ting notifications now!) While I realize that the concept of a house fire is horrible for each and everyone, it is something I worry about perhaps more than most. When I was a small child, my dad's company put us up in an apartment while our house was being built. While we were living there, our building burned to the ground, killing our upstairs neighbor. After that, I was terrified to even light birthday candles until I became an adult. I worry about fire quite a lot. I?ve had toe-to-toes with neighbors over their burning of brush and leaf piles. We, ourselves, never engage in outdoor burning. My fear of fire is why I jumped on the offer to have a Ting device the minute it was offered. That said, I think I panicked a bit when the notifications started. I needed to believe that it was just a silly microwave problem. I am so very, very grateful to you for coming back and explaining that, no, there was more work to be done! We will sleep so much better now. Ting has our absolute trust! My very best to you!