Saves
Below is a catalog of electrical hazards Ting has detected, localized, identified, and mitigated before any major consequences or losses, each confirmed by a qualified electrical or utility technician.
How to Use:  Click the heat map above to filter results by state or county.  Alternately, use the menu below to filter results.  Click the Reset Filters button below to start a new search.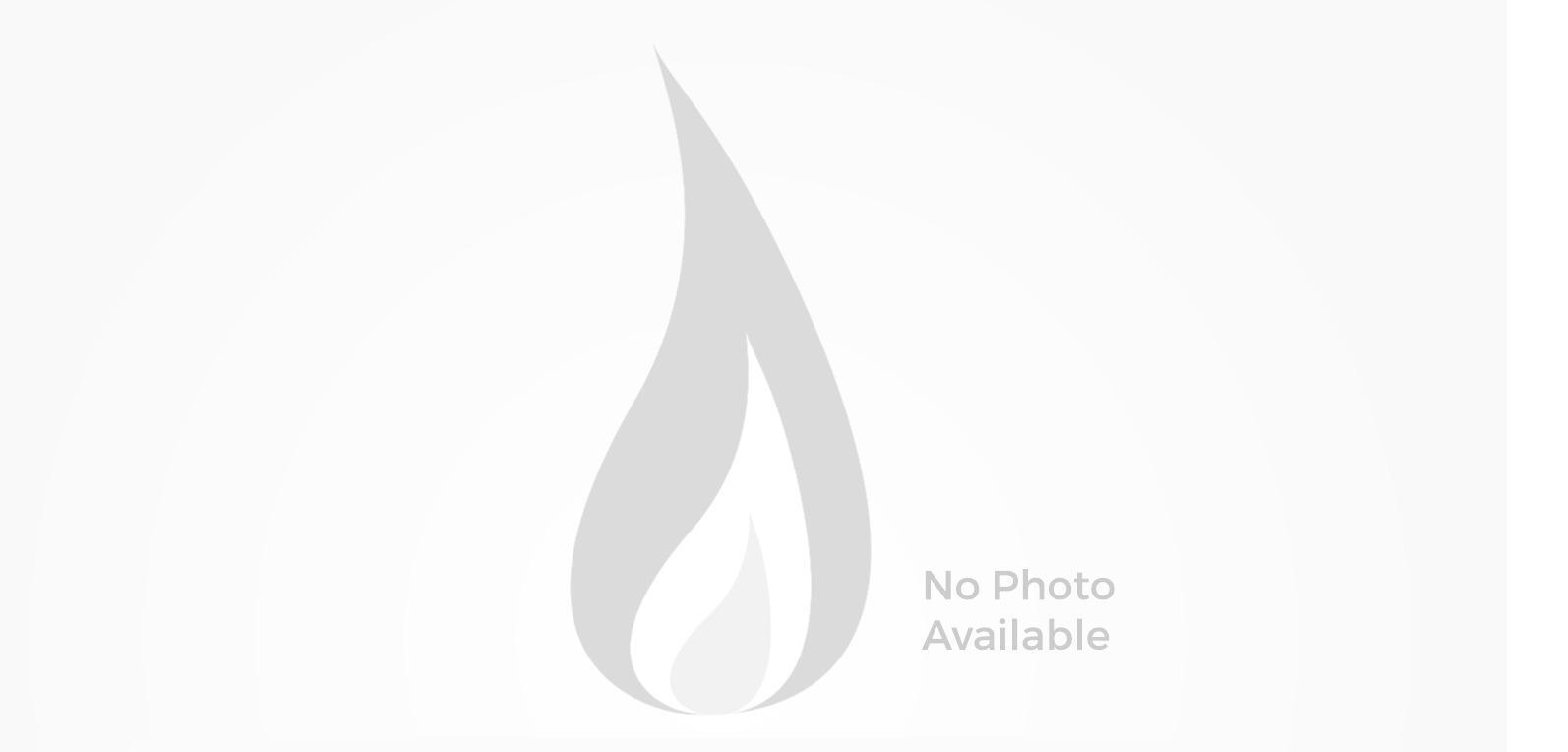 Hazard Cause
Service lines and/or connectors from transformer to weather head
Hazard Type
Other
Case Testimonial
A big 'thank you' to you and the TING team. I think it all fell in place in the nick time. It?s so nice not to have flickering lights and dark computers now. All the best to everyone there at TING!!